Mechanisms of Health and Disease
The Mechanisms of Health and Disease Hub is a collaborative of scientists seeking to understand health and disease pathways in order improve health, development and quality of life across the lifespan. This research emphasizes malleable developmental, neuroscientific, stress-related and contextual mechanisms that have the greatest potential to be harnessed for disease prevention and health promotion.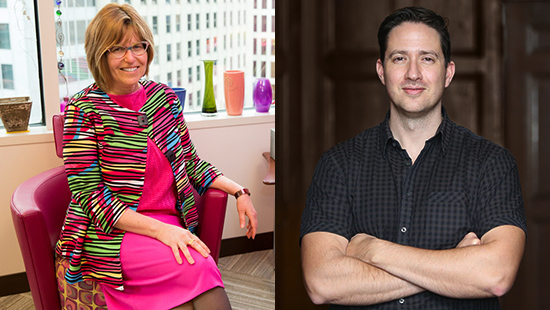 Our major goal is to uncover links between patterns of brain development and clinical and functional outcomes so that these may be harnessed to improve health and developmental outcomes.
Due to our strong emphasis on methods and cross-fertilization across multiple programs within the hub, we are able to expand our reach and apply innovations from one discipline to another. Major areas of emphasis among hub members currently include the developmental origins of risk and resilience, including developmentally sensitive measurement in first years of life, the creation of brain-targeted interventions to directly alter cognitive functions such as memory and decision-making and the examination of stress as an influence on a variety of health outcomes, ranging from neurodevelopment to cancer survivorship. Come learn about and join our efforts to reshape the trajectory of quality of life and developmental outlook through discovery and characterization of relevant mechanisms.