The Department of Medical Social Sciences conducts department-initiated research and collaborates with other departments within Northwestern University and Feinberg School of Medicine. Our faculty have diverse research interests and their work is broadly grouped into one or more of the following Research Hubs.
Research Hubs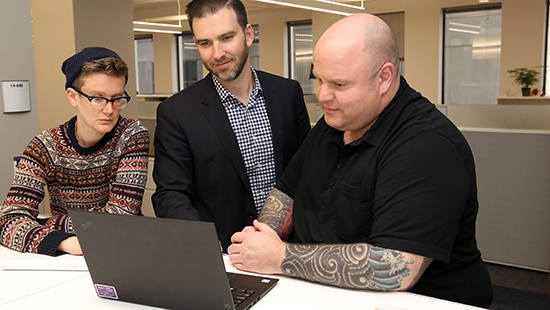 Health Equity
We conduct research to better understand how, where, why and for whom health disparities arise, then work to combat those factors.
Learn More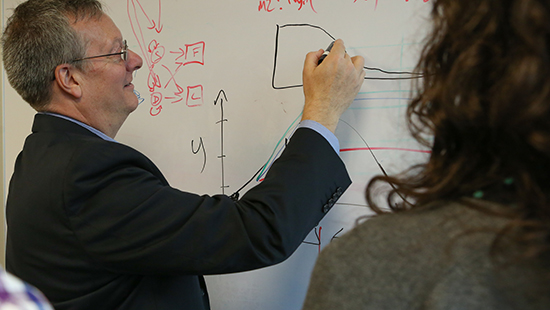 Lifespan Health Promotion
We aim to better understand psychosocial influences on health in order to prevent and manage a full array of health conditions across the course of life.Learn More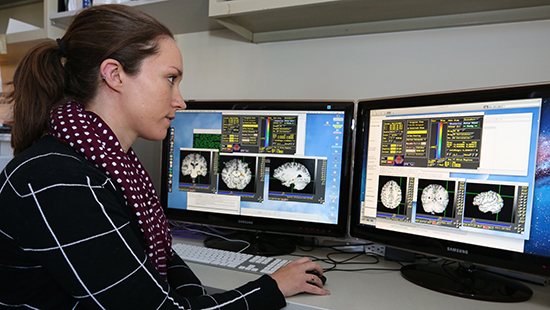 Mechanisms of Health and Disease
Our research aims to explore developmental, neuroscientific, stress-related and contextual causes and underlying processes in order to prevent or earlier identify diseases.
Learn More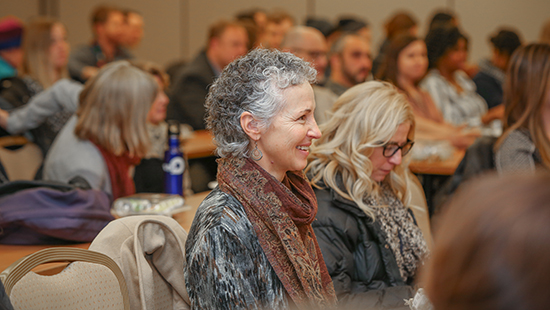 Outcomes and Measurement Science
Through our hub's investigations, we hope to develop and validate meaningful health measurements applications in order to improve human health.Learn More
Clinical Trials
We aim to improve human health through clinical trials that test or study drugs, surgical procedures, medical devices or interventions with human subjects to determine their safety and effectiveness in relation to treating specific diseases.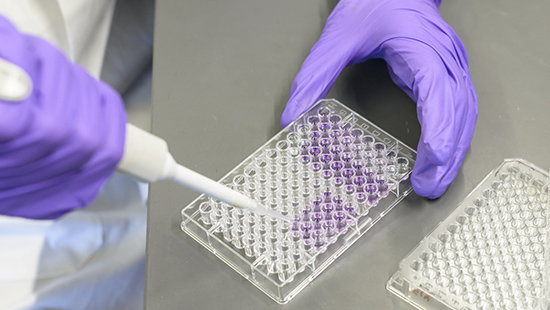 Research Awards
Browse a list of our faculty members' most recent awards to learn more about the current research efforts going on within our department.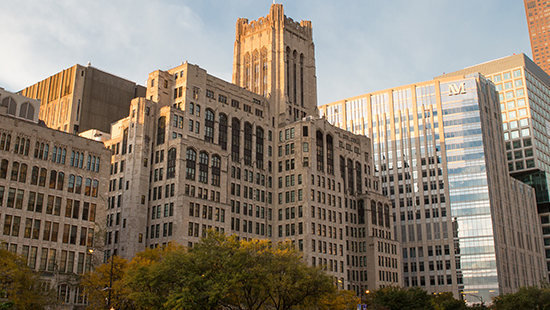 Graduate Research Resources
We offer a wide range of resources, mentorship opportunities and formal training programs to help our residents and fellows excel as physician-scientists. Explore all of the resources and hear from housestaff who are making research a major part of their career development plans.