The action-oriented mission of the Health Equity Hub within the Department of Medical Social Sciences (MSS) is to combat inequities in health experienced by specific populations by conducting research to understand how, where, why and for whom they arise and then design and test interventions to address those factors.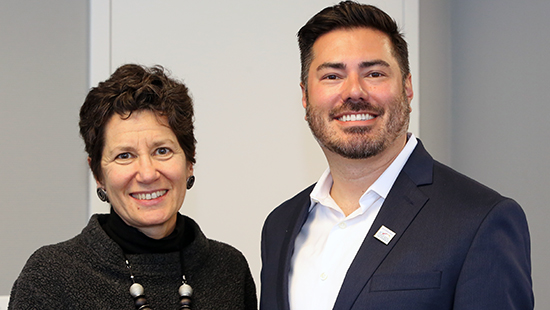 Our work utilizes social and behavioral science methods together with biomedical science and implementation science to study the multilevel systems and contextual factors that influence the health of individuals and groups.
MSS has multiple large and thriving research programs focused on health equity, with particular strengths in sexual and gender minorities. MSS faculty were instrumental in the founding of the Northwestern-wide Institute for Sexual and Gender Minority Health and Wellbeing. Many of our faculty are focused on HIV/AIDS and comorbid conditions and are engaged with the Third Coast Center for AIDS Research. Our hub faculty have a growing focus on other underserved populations in Chicago and globally as well as health issues such as cancer. Studies within the hub span the translational spectrum from epidemiological studies to mechanistic studies to intervention development and testing to implementation science to inform scale and dissemination. Our faculty are collaborative and seek to integrate the concept of health equity into a wide range of research approaches and foci.